 Top-Tier Medical & Dental Care, Accepting Medi-Cal and Medicare
Health Comes First.
Email Us
lapazmedicalgroup@gmail.com
MEDICAL AND DENTAL SERVICES IN LOS ANGELES
The best part of being a physician is developing a close personal relationship. I treat my patients with respect and take pride in providing the highest quality health care.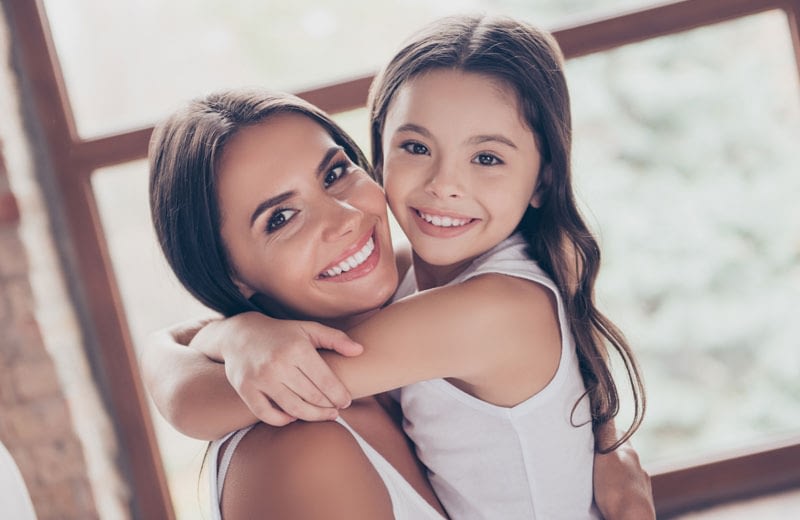 For years, patients have depended on me to provide this valuable service. I offer this and other specialized options to anyone in need of a Physician they can trust. I'm dedicated to building long-lasting relationships based on trust and medical integrity with every single patient.
Through this and other services, I've cared for numerous patients throughout my career as a Physician. To me, nothing matters more than your health and comfort, which is why I've put in so much time and effort into advancing my medical practice and techniques. Please get in touch to schedule an initial consultation.
Through a holistic approach to medicine, I try viewing each patient as a whole rather than a single symptom to be treated. This is just one of many procedures I perform when coming up with any diagnosis. Your health deserves proper care and attention Please contact me today to schedule an appointment.
One day you look in the mirror and notice that your smile isn't quite as white as it used to be. Your first thought may be to blame coffee, soda, red wine, and other beverages and foods that can leave behind a dark or yellow tinge…
Dr. Loghman Abdian is a family medicine doctor in Los Angeles, California and is affiliated with California Hospital Medical Center.